How To Plan A Gender Reveal Party On A Budget?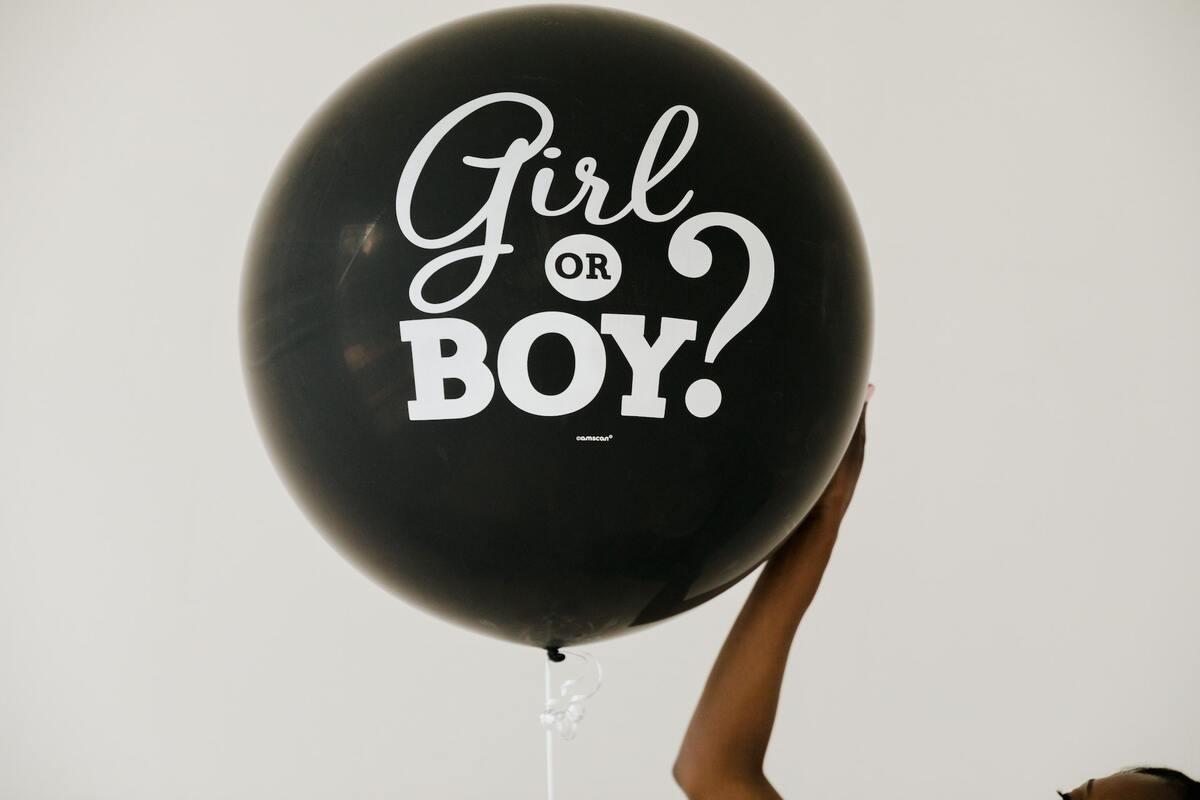 A gender reveal party is one of the greatest ways to welcome a new member in your family. Whether you want to surprise yourself or everyone else, a gender reveal party is a great way to bring together those that are most special to you and make them a part of your exciting journey.
With all the plans you will be making, you might not want to spend a fortune on your gender reveal. This blog will help you discover how to plan a gender reveal party on a budget.
Pick your time of day
As with all occasions, the time of day you plan your party for will dictate what kind of catering you will need to supply. Usually, gender reveals and baby showers are daytime events, so the catering you provide will be quite light. If you want to make it more of a lunchtime affair, then you can always opt for a potluck or simply ask everyone to bring along their favourite dish or food.
If you would prefer to cater the party yourself, then afternoon snacks are the most affordable catering choices, plus you won't have to spend hours on your feet preparing big meals if you are feeling tired. One of the biggest expenses of a gender reveal is the cake. You can choose to bake the cake yourself to save on costs or use store-bought cupcakes and ask them to decorate them in pink or blue.
Limit your numbers
Revealing the sex of your child is quite a personal experience, so your party doesn't need to have huge numbers. One of the keys to how to plan a gender reveal party on a budget is to make sure the people that you invite are those nearest and dearest to you and not just everyone you can think of.
With fewer people in attendance, you can save money on a range of things — from the venue to the catering and decorations you are going to need.
Choose your venue
Many people who are trying to throw a gender reveal party on a budget can do so at home or even in a park. Using a free venue can save you upwards of $200 on hire fees. If you do want your event to be held in a venue of sorts, consider the option of holding it in a café or restaurant that will provide the catering as well.
Plan your decorations wisely
Choosing your gender reveal decorations can be fairly simple if you already know the sex of your baby, but here's how to plan a gender reveal party without knowing the sex. You have the choice to use neutral-coloured decorations, such as a balloon in neutral colours. You can also opt for a combination of both gender-related colours.
When it comes to the reveal part of your party, Unique Party Shop can help you with a range of decorations that will cover both sexes including confetti cannons, reveal balloons, balloon sacks and more. If you don't know the sex yourself, then you will need to get one of each so that you have what you need on hand for the big reveal.
Plan the party that works for you
Whether you've been looking for how to plan a gender reveal party without knowing the sex or you know and you want it to be a surprise for everyone else, you can plan a combination of girl and boy themes for your gender reveal party with ease at Unique Party Shop. Contact us today and let us help you make your gender reveal party perfect!
---
Leave a comment